June 24-26 — Loving Deeply
Omega Institute, Rhinebeck, NY
Cost: $620 per couple, plus room and board.
Omega is a holistic education center in the Hudson River Valley with a friendly summer camp atmosphere, wholesome food and a very welcoming spirit. There is a lake for swimming, a meditation hall, a massage center, free movement sessions and yoga classes. This is a wonderful place to be away together, to renew and celebrate your relationship. This will be our 17th year teaching at Omega.
During this retreat, we will teach several elegantly simple practices to help you celebrate your love, connect under all conditions, strengthen trust, open your hearts to each other, and transform whatever hurts, losses, and fears have accumulated into a deeper loving. You'll practice abiding together in the present moment, meeting each other in truth and mutuality, and expanding your compassion to include whatever is unloved in yourselves. This retreat includes humor and movement as well as talks, meditations, demonstrations, experiential exercises, and group sharing.
To register online click here: Omega Institute or call 800-944-1001.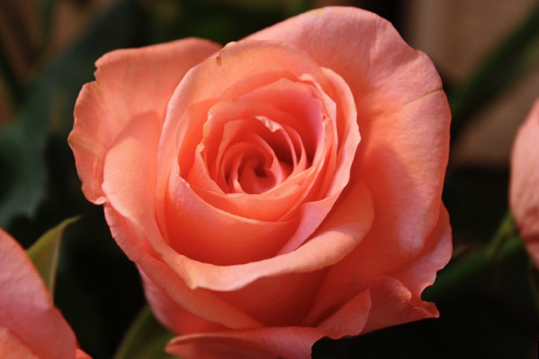 Home | Workshops | About Us | Contact Us | Products | Credits