December 7-8 — Level II Couples Workshop, Boston area
The Center for the Study of Relationship
86 Washington Ave., Cambridge, MA
Open only to couples who have previously attended a weekend workshop, retreat, or group with us.
Meeting Saturday and Sunday 9:00 AM-5:00 PM. Cost: $700 per couple. Limited to 8 couples.
Non-residential. A list of accommodations is available if you do not live nearby.
We will review the practices that we taught in your first weekend with us and introduce new material that we have not taught before. This will include work on deepening emotional and sexual intimacy, balancing power, deepening compassion for each other's vulnerabilities, healing past hurts, releasing resentments, and repairing and strengthening trust. The small size of the group will also make it possible for us to work with issues that you raise and want to deal with.
For more information or to register, call 617-661-7890 or email us at: borofskys@borofsky.net.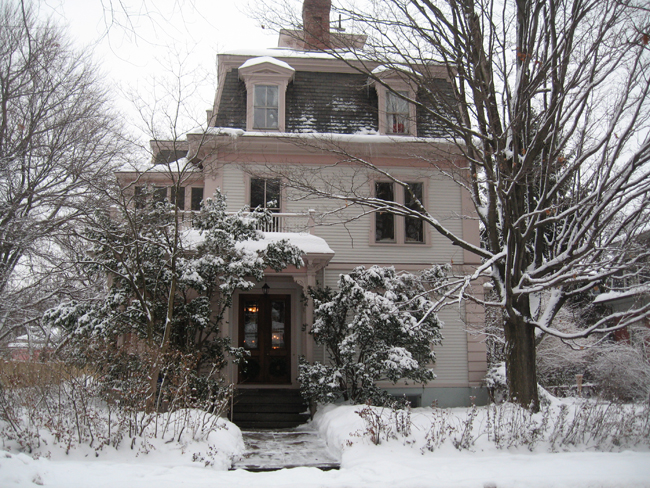 Home | Workshops | About Us | Contact Us | Products | Credits